Top 1000 Short Films
Random Page
411
Daydreams
(Gryozy)
Yevgeni Bauer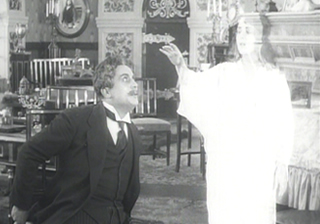 - Man consumed by woman, indigestible.
412


Fuses
Carolee Schneemann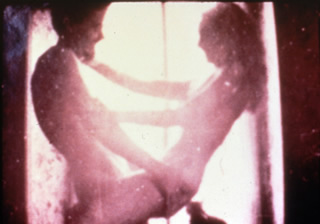 - Drams of free love.
Avant-garde/Eroticism
, by
413

Samadhi
Jordan Belson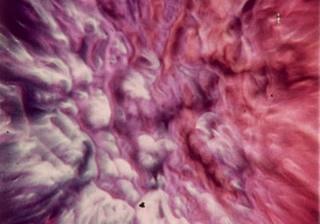 - The energy, the energy!
Visual Music/Abstract Visualism
, by
414


The School for Postmen
(L'école des facteurs)
Jacques Tati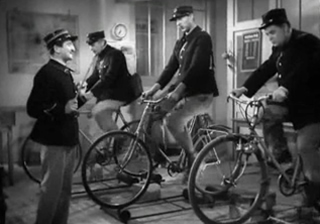 - The joy of failing.
Comedy/Drama
Jour de Fete, by Jacques Tati
415



Red Hot Riding Hood
Tex Avery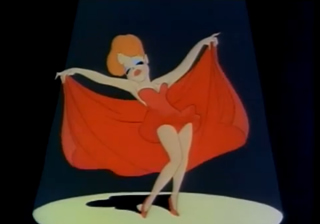 - A picnic with wolfy, but the sun's hot...
Screwball Comedy/Surrealism
, by
416
The Dream of a Ridiculous Man
(Son smeshnogo cheloveka)
Aleksandr Petrov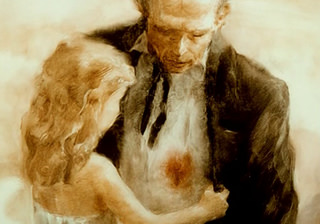 - The illusion of free will.
Fantasy/Social Satire
, by

I see myself walking,
	alone,
		towards the wind.
	Then it starts to rain,
		taking my hand away from me,
			I couldn't hang on to it.
		What do I see?
			I am getting further away,
				Nobody is there waiting for me.
But then maybe I am not the one who is seeing,
		maybe I should let go of my seeing.

417
Mona Lisa Descending a Staircase
Joan C. Gratz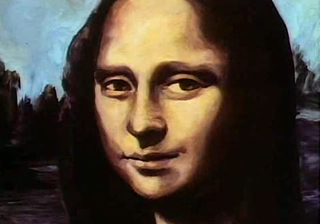 - Modernists going open-source.
Experimental/Transformism
, by
418
Mass for the Dakota Sioux
Bruce Baillie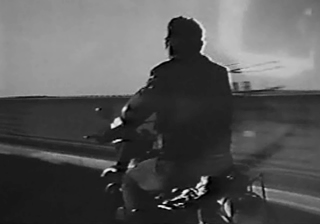 - Light box in darkroom.
Avant-garde/Structuralism
, by

Who is there at the next street corner?
	Is it you?
		I wonder.
Who is there in the next street?
	Is it you?
		I wonder.
Who is there next?
	Is it you?
		I wonder.
			Then I looked,
				It was me, chasing my shadows.

419

The Comb
Stephen Quay, Timothy Quay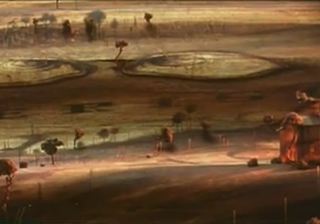 - World on a hair.

raw boiled head
	skin scalp belittling a different bed
get ahead you barrel head
	where else can a man tread?
at the noon's market a boy started to dread
	at the scarlet target painted red
he saw her hair, long and bled
	tangling upon a window, glasses shed
nothing but vapor remains to be read
	where else can a man wed?
oh, he must be fed, or he must have fled

420

Isle of Flowers
(Ilha das Flores)
Jorge Furtado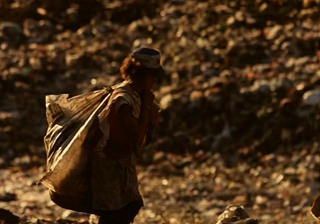 - Rotten tomatoes on film.
Environmentalism/Documentary
, by